Here's a look at what's currently Center Stage on the OC Blog: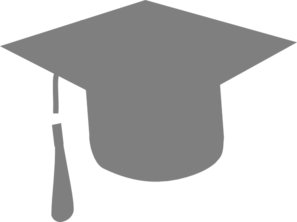 "When the dust settles after graduation, when the parties are over, the presents are opened, and the textbooks are retired to the shelf, the inevitable question finally arises:
Now what?"
"1.4 billion.
According to Daniel Post Senning of the Emily Post Institute, that is the number of Twitter searches that are happening on a daily basis."



"I love that phrase "in a New York minute". It seems to capture the speed, intensity, and movement of Gotham- not to mention that it makes for some catchy song lyrics."
"A very common theatrical undertaking is the "reading"- a performance where a bunch of actors get together, often in front of industry professionals, to perform a new or little known work... There is a specific challenge inherent to a reading- everyone is holding a script. Not unlike a business presentation where the speaker is juggling notes and slides, maintaining connection with your audience can be difficult when looking for content while holding a script."