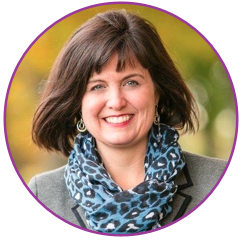 Did you know our Director of Client Relationships is also an accredited Image Consultant and Personal Brand Expert? Dawn always has suggestions to make sure your image dazzles while you maintain your professional presence.
Here, Dawn gives tips for transitioning seamlessly from your work day to the holiday party at your office. In part 1, Dawn gave ideas for the ladies. (You can find part 1 HERE.) In this installment, she speaks to the gents.
Are you one of the 89%? In a survey of human resource professionals by the aptly named Challenger, Gray & Christmas, almost 90% of businesses will be holding holiday parties. To the 11%: Feel free to stop reading and go host your own party. The the rest of you: So, what are you going to wear?
If your office party is a wee bit fancier – maybe at a local restaurant or even a hotel ballroom, you may want to kick it up a notch.
Men:
It's okay to make an effort.

Add a tie to your dress shirt: Consider a seasonal color, or a pattern like herringbone or plaid.

Switch out your loafers for a pair of dress shoes.

Shrug into a jacket. If you wear a pair of gray trousers to work, a black jacket like the one below will look great. The one I feature is sort of fancy – an Armani velveteen jacket. You can just wear a suit jacket or other wool jacket that you might own.